It means helping everyone who makes day-to-day decisions to be more environmentally friendly. According to Google Trends, in the last 90 days, search interest in "How to Live a Sustainable Lifestyle" has increased by more than 4,550%.
As many of us find our new normal while sheltering at home, we wanted to share some of our favourite simple sustainability tips.
 Saving the planet is saving money.
If I would tell you that storing your food in the right place, freezing the leftovers, using the dishwasher (instead of washing dishes by hand), and turning the water heater down just a few degrees could help protect the environment, you might think that it sounds too simple.
However, the biggest impact on the planet comes from only three things: food, water and energy use.
If each of us makes a few small changes, we can all make a big difference (and save money while doing it).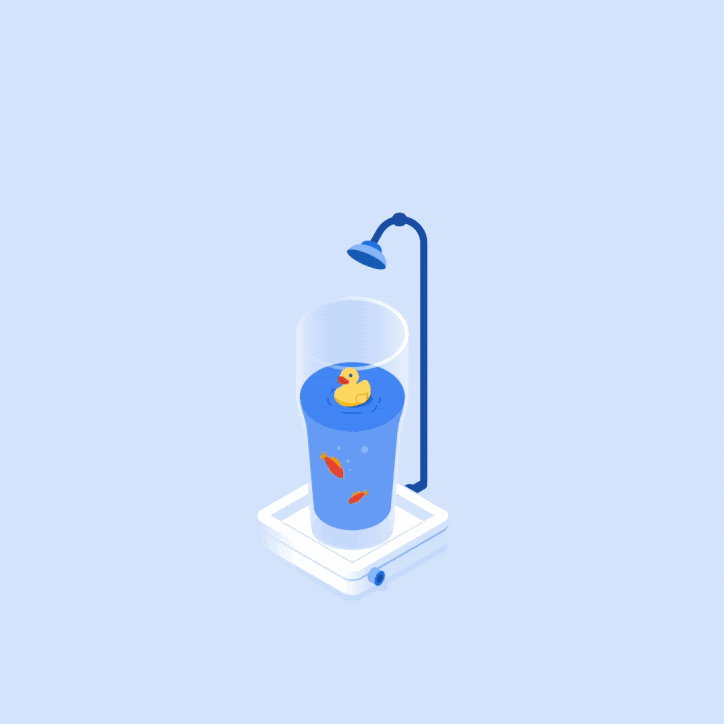 According to Google, the "how-to" search has seen a spike in sustainability queries related to food, recycling and composting.
"How to freeze" has been a popular question. Here are a few of the answers I found particularly helpful:
1. How to freeze milk?  Place the milk in your freezer in its original plastic container or glass freezer-safe container. Make sure to leave room to allow the milk to expand, so remove some milk if needed. When you're ready to use the frozen milk, allow it to thaw in the fridge.
2. How to freeze eggs?  To freeze whole eggs, you simply mix the eggs together and pour the mixture into either an ice cube tray or a freezer-safe container or bag. If you will need to use individual eggs, it would make more sense to make sure each ice cube tray holds only one egg so that you can easily separate them.
3. How to freeze broccoli?  Broccoli—florets and stems—must be blanched for effective freezing. If you freeze it raw, you'll wind up with bitter, drab green, shrivelled stems. Blanching or steaming preserves the bright green colour and tasty flavour. You can either blanch in boiling water for three minutes or steam for five minutes.
 So, what are the most powerful actions for sustainable living from home? 
1. Reducing plastic waste and switching to reusables.
2. Take care of your energy and water consumption, if you can install some energy-efficient lightbulbs and taps, do it!
3. Opting for local produce.
4. Embracing natural cleaning products.
5. Rejecting fast fashion. Just stop buying clothes.
6. Reducing single-use plastic consumption.
7. Composting, you can also invite your neighbours! 
8. Reusing and recycling as many items as possible.
9. Sleep well, if you sleep well, you reduce your anxiety, and with this, your consumption of food and energy. 
10. Opt for board games or a book if you feel bored. 
11. Save your money in ethical banks (We will discuss it more in a future post at The Global School)
And of course, take a pee while you shower 🙂